For the next month I have artwork on display and for sale at Miss Pixies. Portraits, furniture, birds and Miss Pixies coloring books! This Friday 6-8 I will be in the shop with markers and coloring supplies for anyone who wants to come in and color a book. Buy a copy of the coloring book at Miss Pixies or I have a few for sale in my shop.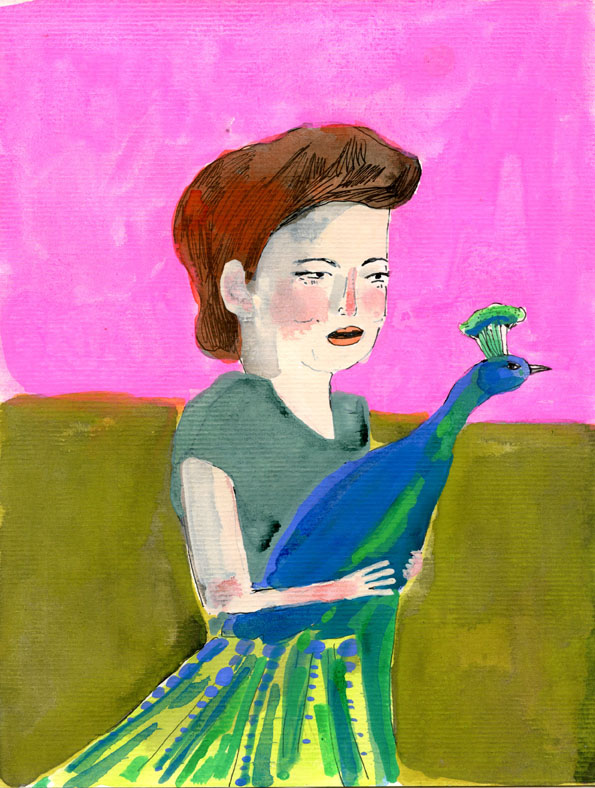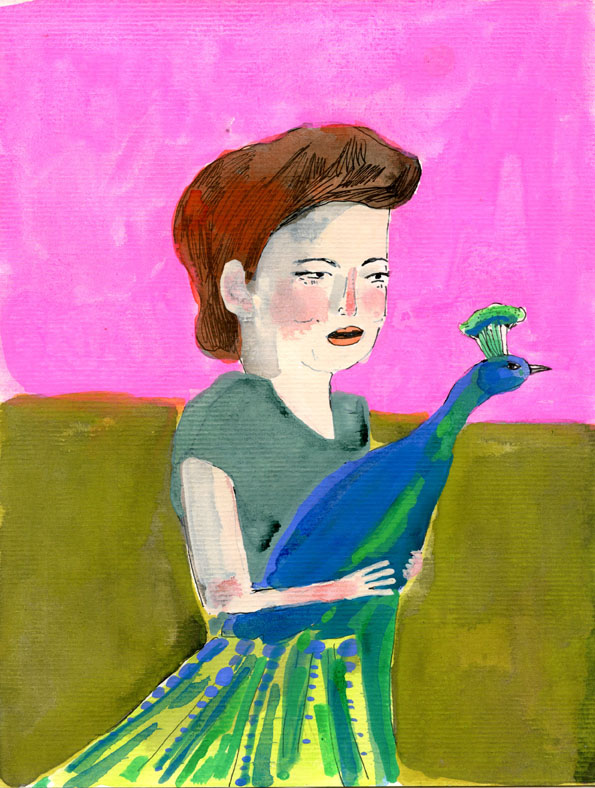 I'm sharing an illustrated list of things I have found and liked at Miss Pixies .
Follow @misspixiesdc on instagram to see more!